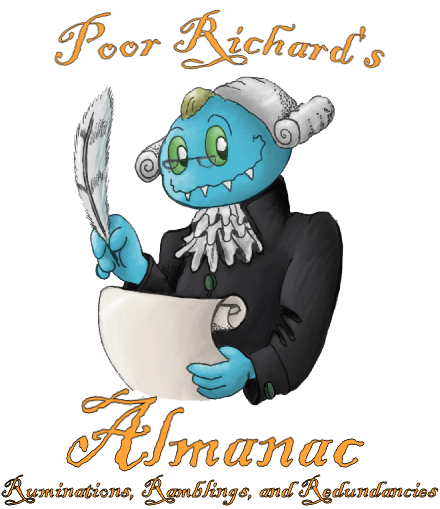 Y'know, you just never know when you rise out of bed what the day is going to bring.
Case in point:
By way of my site here on DA, a series of E-Mails and several International long distance telephone conversations, I have been contacted by a businessman in Saudi Arabia who expressed interest in procuring the copyright to one of the more
whimsical bits of cartooning found in my Gallery, KUNG FU CHICKEN .
It is his intention to open an overseas restaurant (chain?) of the same name, with my drawing as the corporate character (ala Ronald McDonald, I suppose...). This man is a true gentleman and it has been a pleasure speaking with him.
Cut to the chase: The deal is done and I hope to be able to continue providing new drawings for this company in terms of t-shirt or menu designs, whatever may be needed for merchandising purposes.
It is all in the beginning stages for now, and perhaps soon it will come to fruition. I hope I hope I hope.
Take THAT, Mickey Mouse!!!!